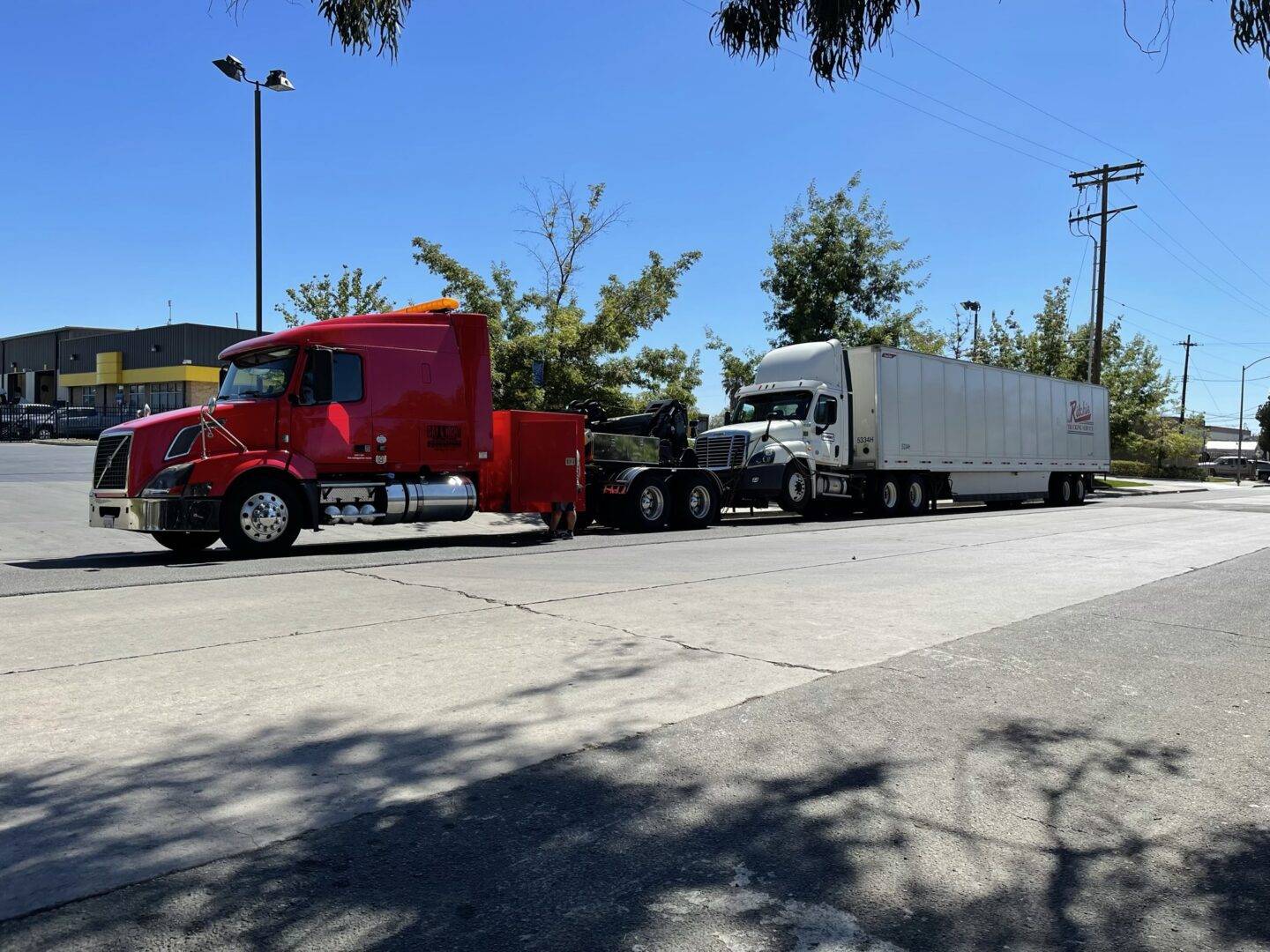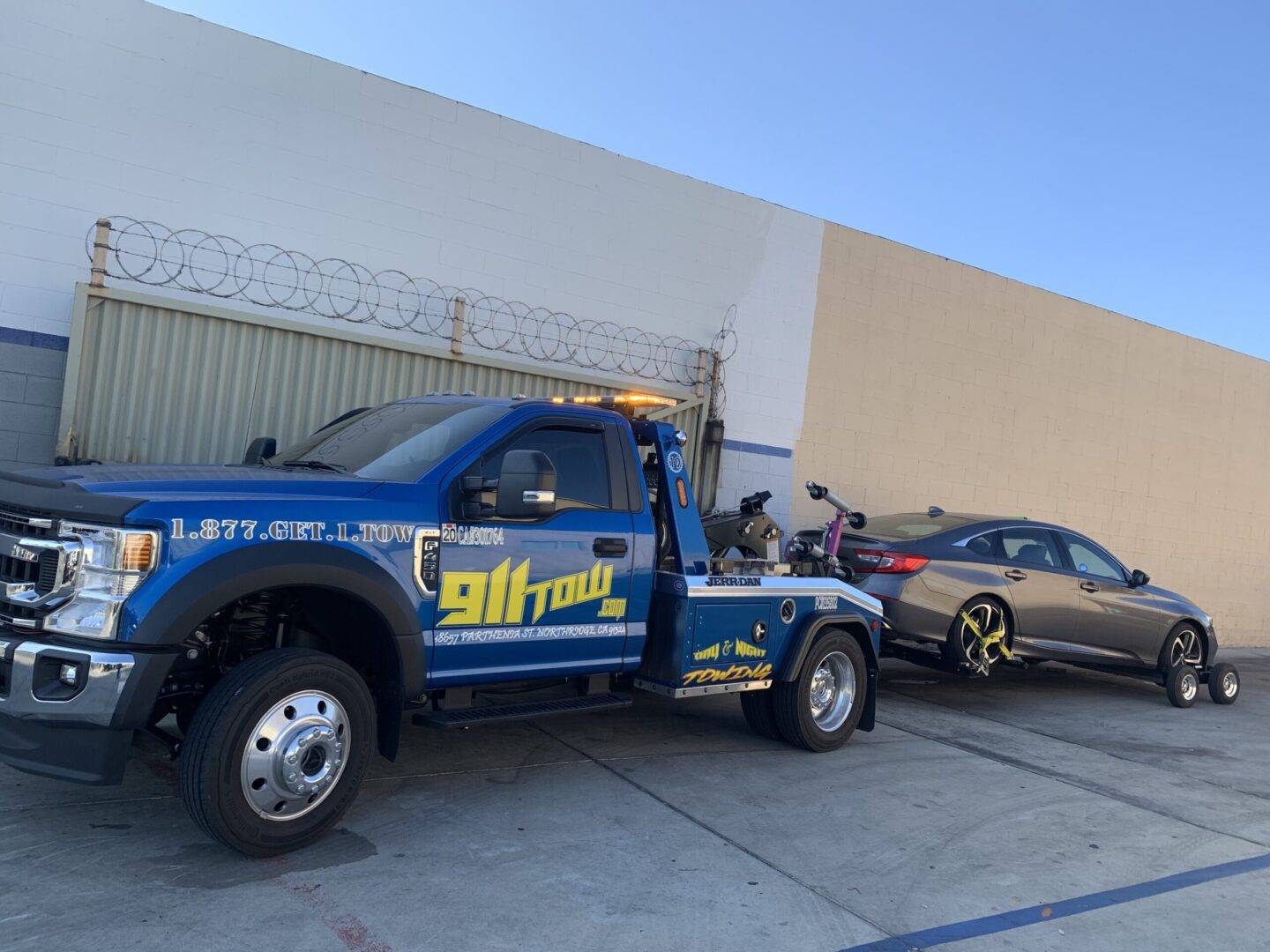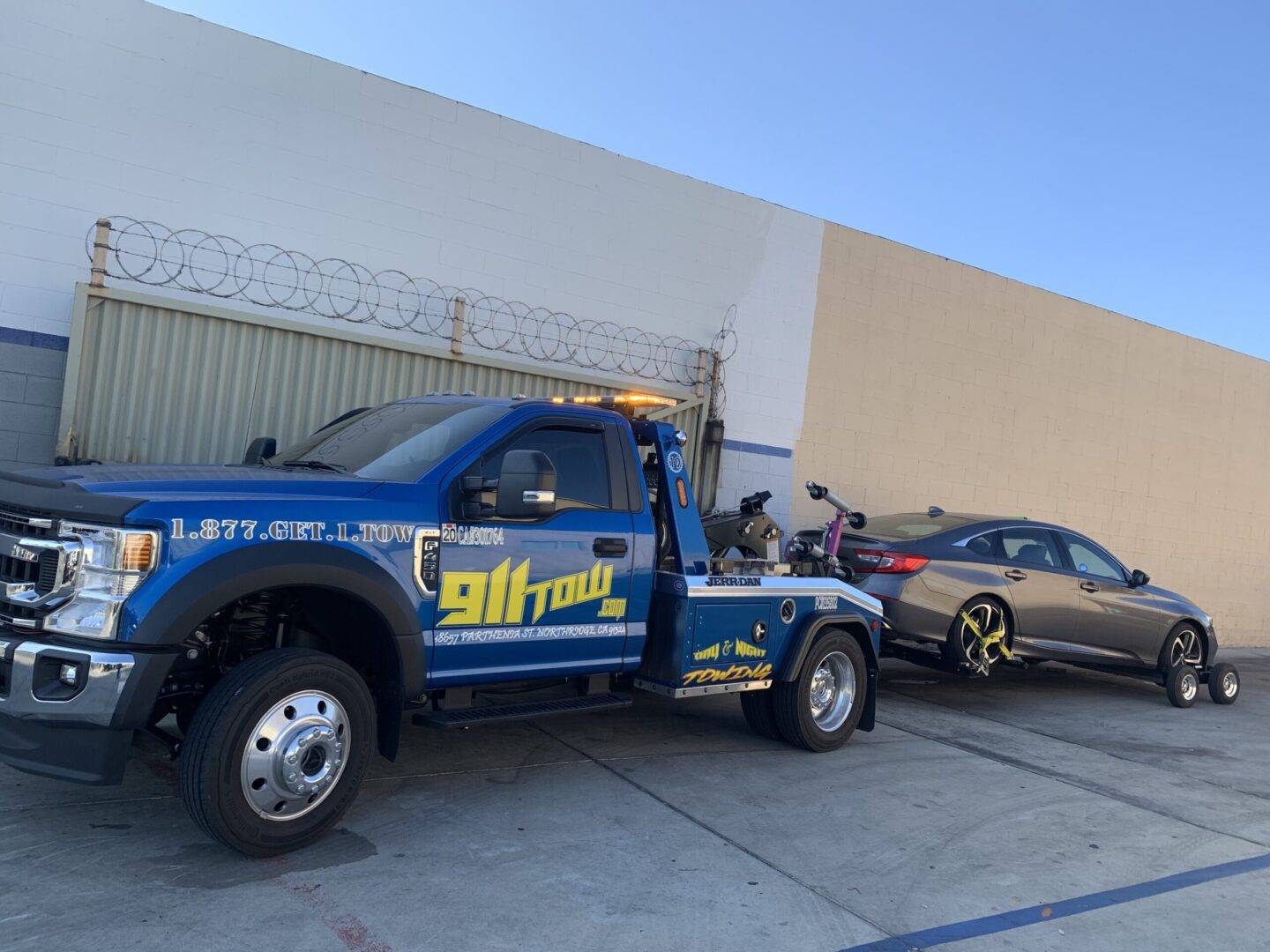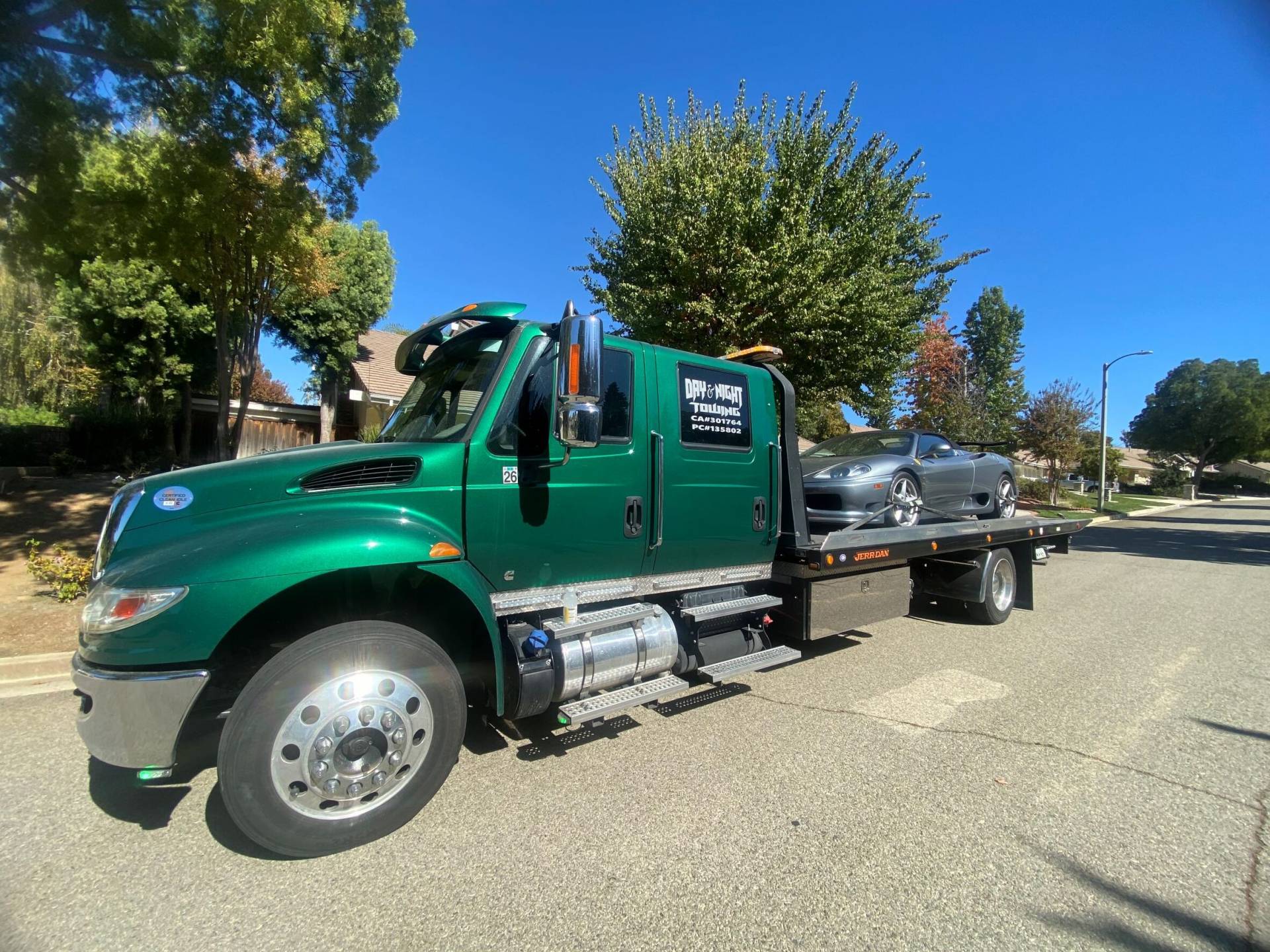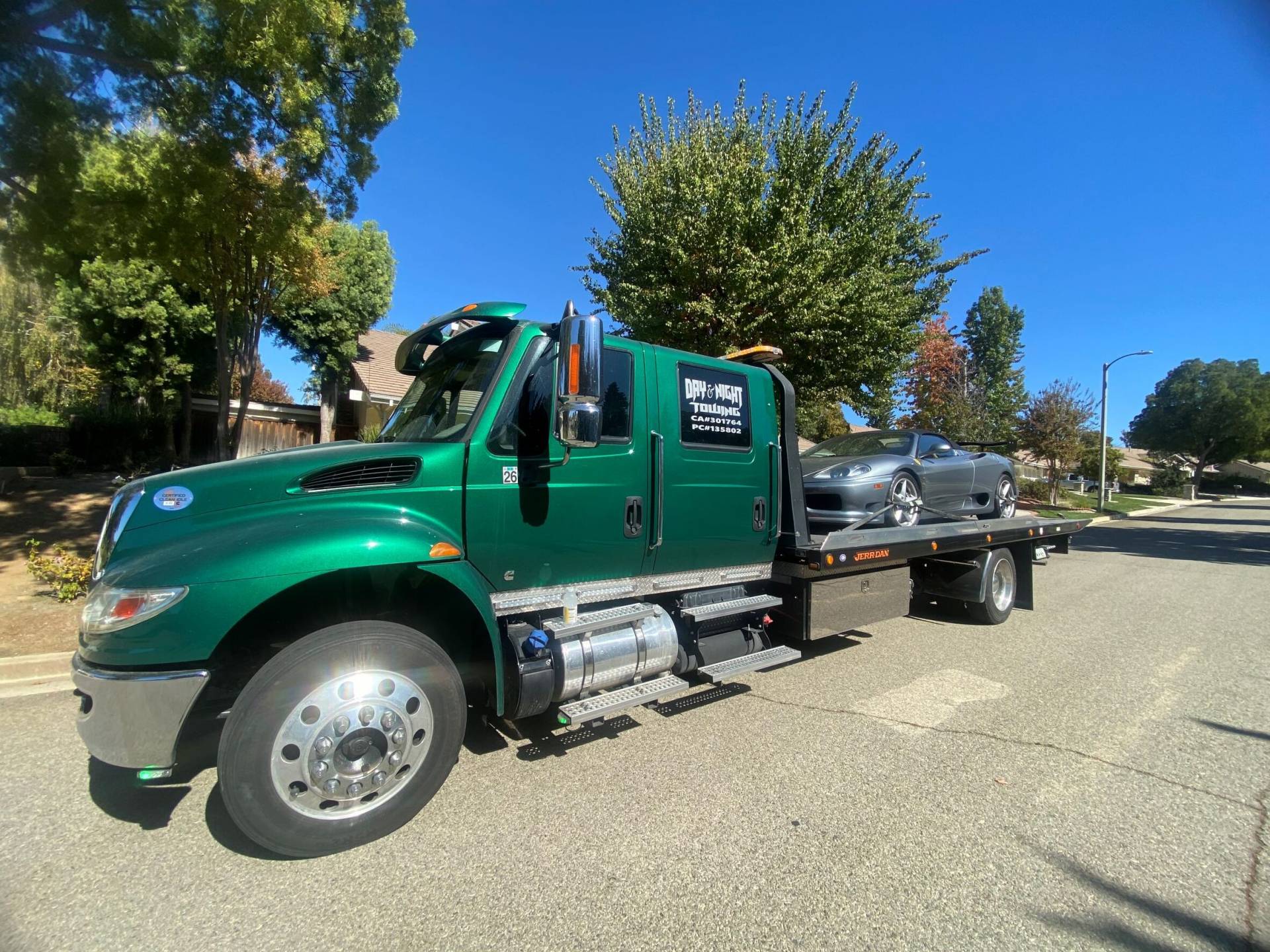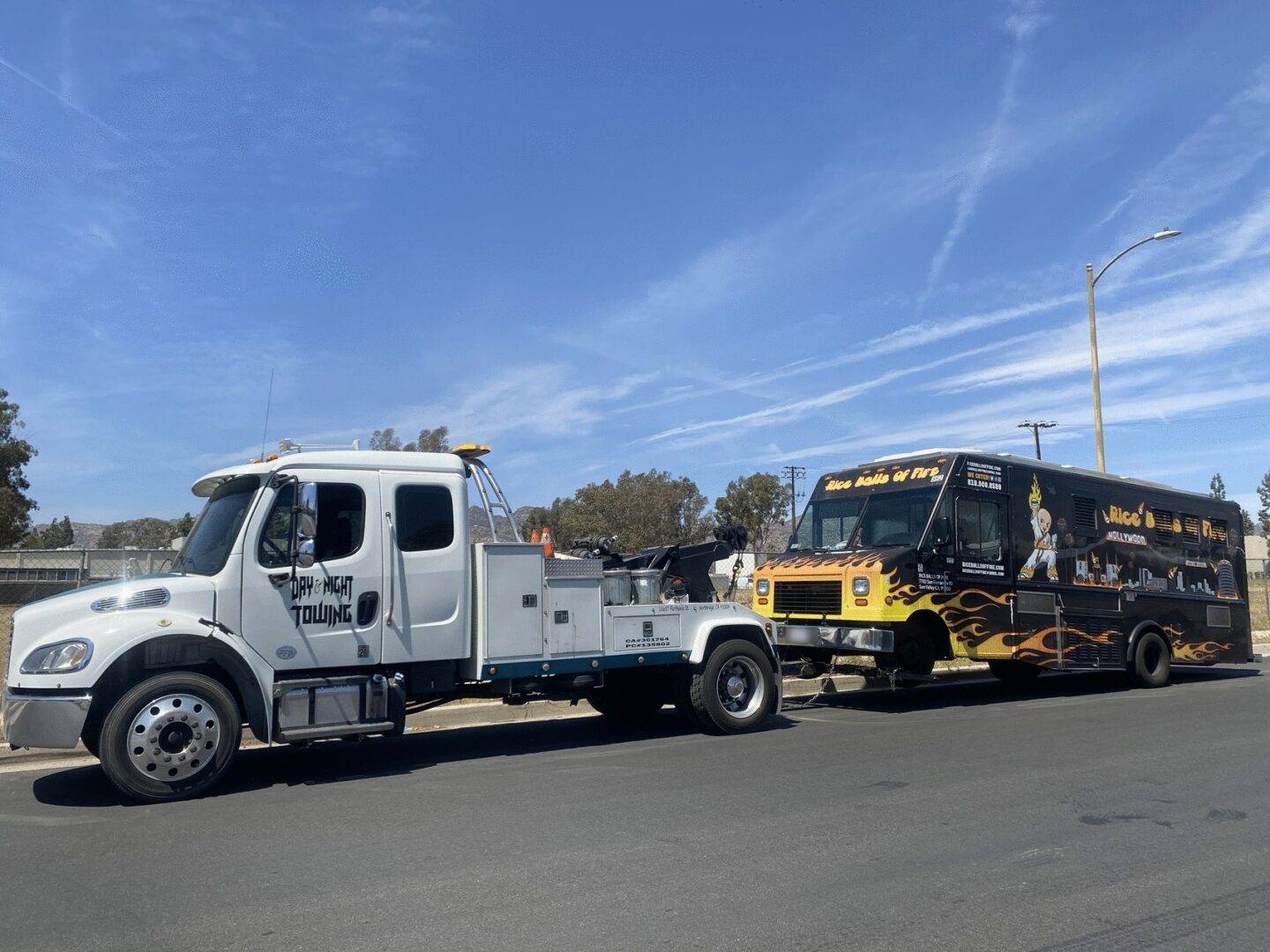 Heavy Duty Slide
-Roadside Service
– Private Property Impounds
– Light Duty Towing
– Medium Duty Towing
– Heavy Duty Towing
– Recovery & Winchout
Light Duty Slide
– Roadside Service
– Private Property Impounds
– Light Duty Towing
– Medium Duty Towing
– Heavy Duty Towing
– Recovery & Winchout
Flatbed Slide
– Roadside Service
– Private Property Impounds
– Light Duty Towing
– Medium Duty Towing
– Heavy Duty Towing
– Recovery & Winchout
Medium Duty Slide
– Roadside Service
– Private Property Impounds
– Light Duty Towing
– Medium Duty Towing
– Heavy Duty Towing
– Recovery & Winchout
WE RELEASE IMPOUNDED VEHICLES
MONDAY-FRIDAY: 9AM-5PM
SATURDAY-SUNDAY: BY APPOINMENT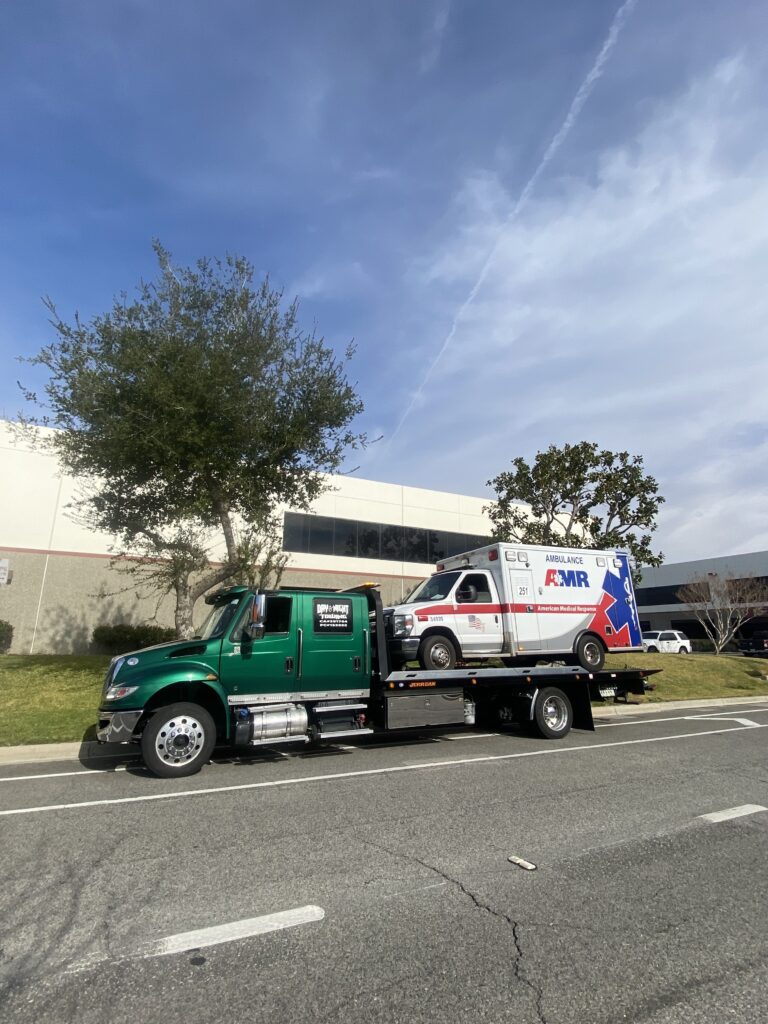 24/7 ROADSIDE ASSISTANCE
We offer reliable and efficient 24/7 roadside assistance. Day or night, we are here for you. Out of gas, roadside accident, car issues? Let us come get you going fast.
SKILLED TECHNICIANS
All of our technicians have been properly trained to help you. Our goal is to help you get out of stressful car situation in a timely manner. With speed, knowledge and great customer service, we'll help you sort everything out as efficiently as possible.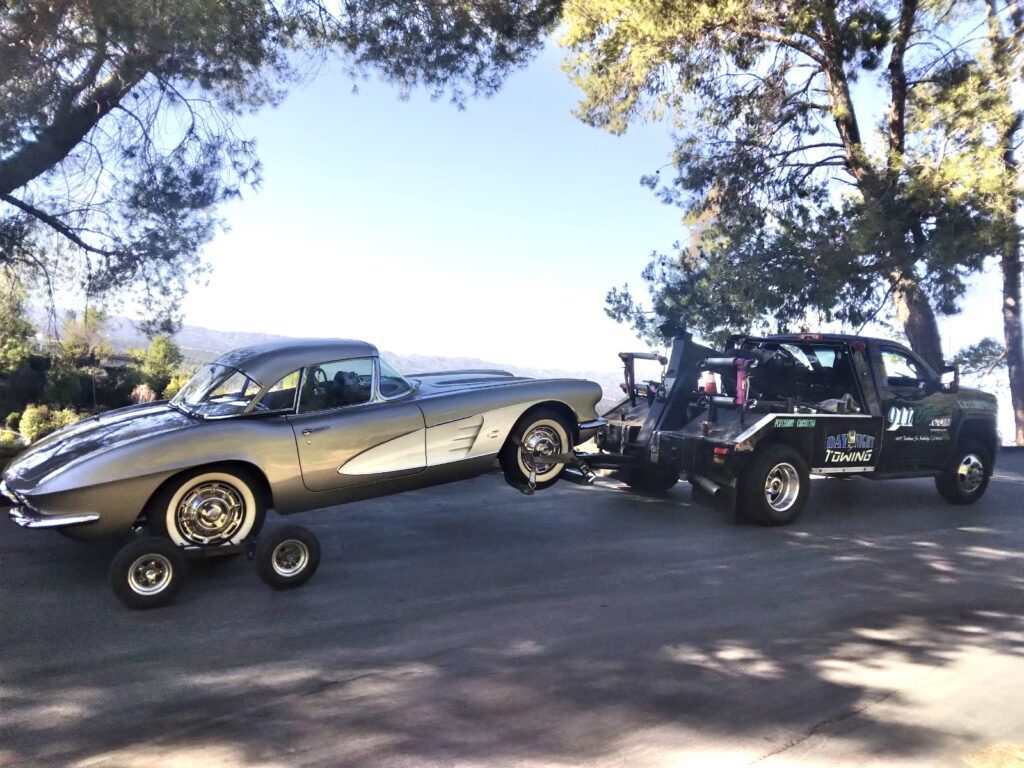 OUR QUALITY PROMISE
With the latest trucks and equipment, our fleet is capable of towing everything from motorcycles to semi-trucks. The safety of your vehicle is of utmost importance to us, we follow all precautions to ensure your vehicle arrives to its final destination in one piece.