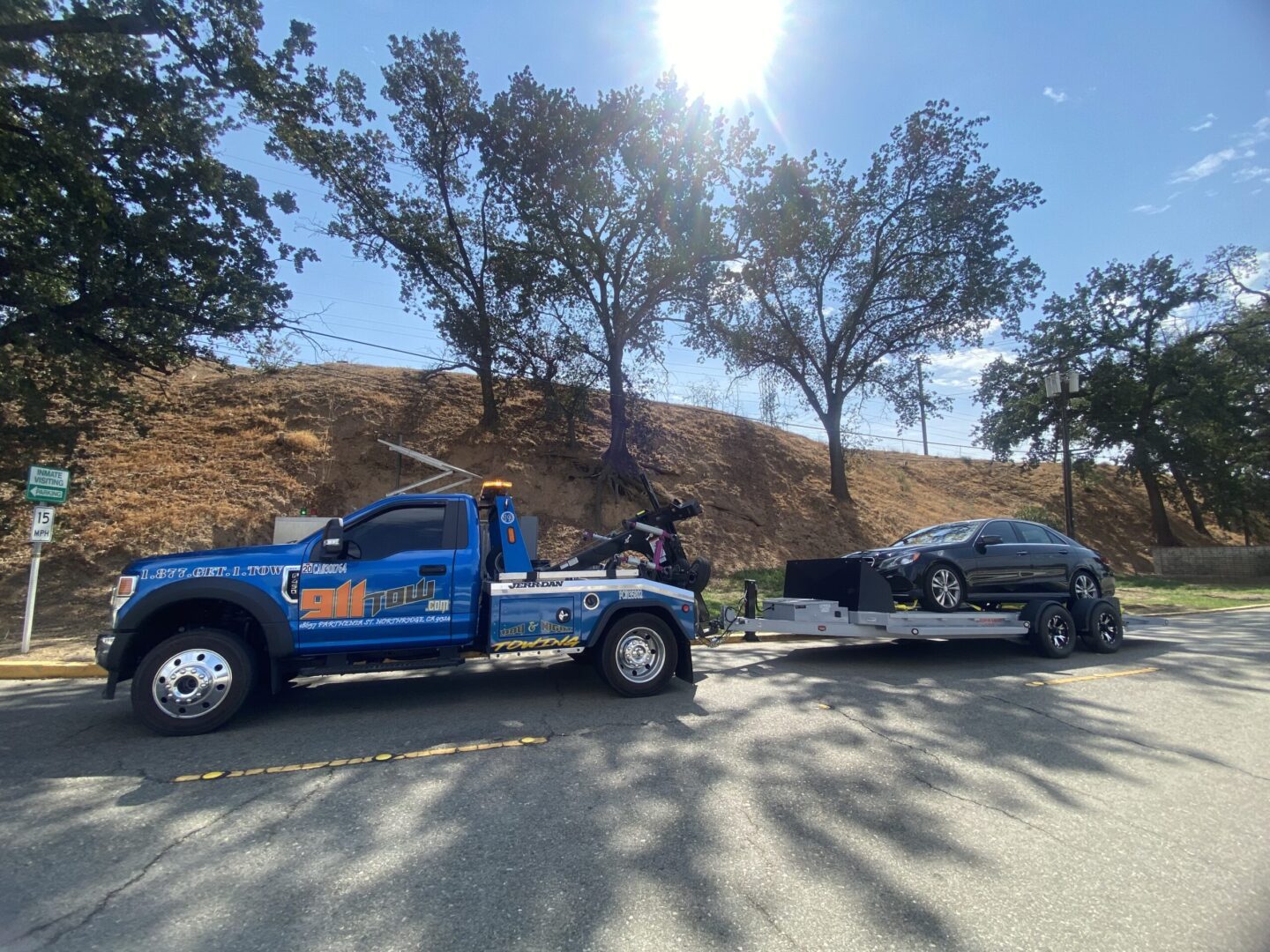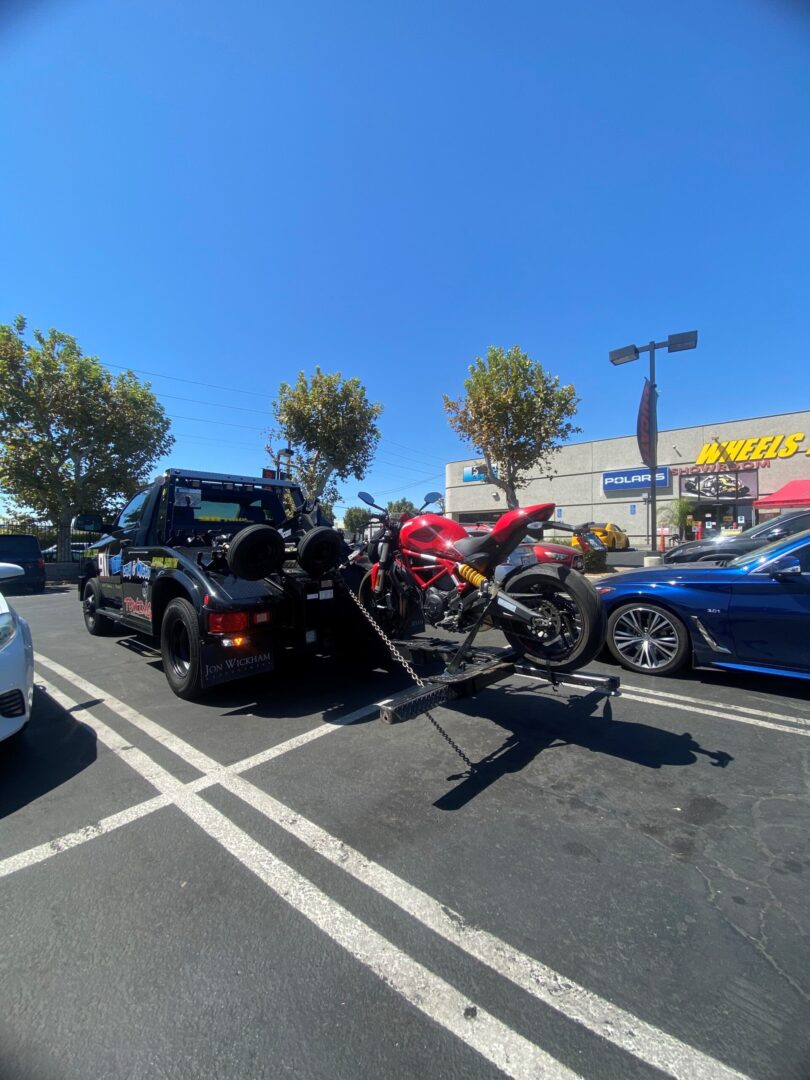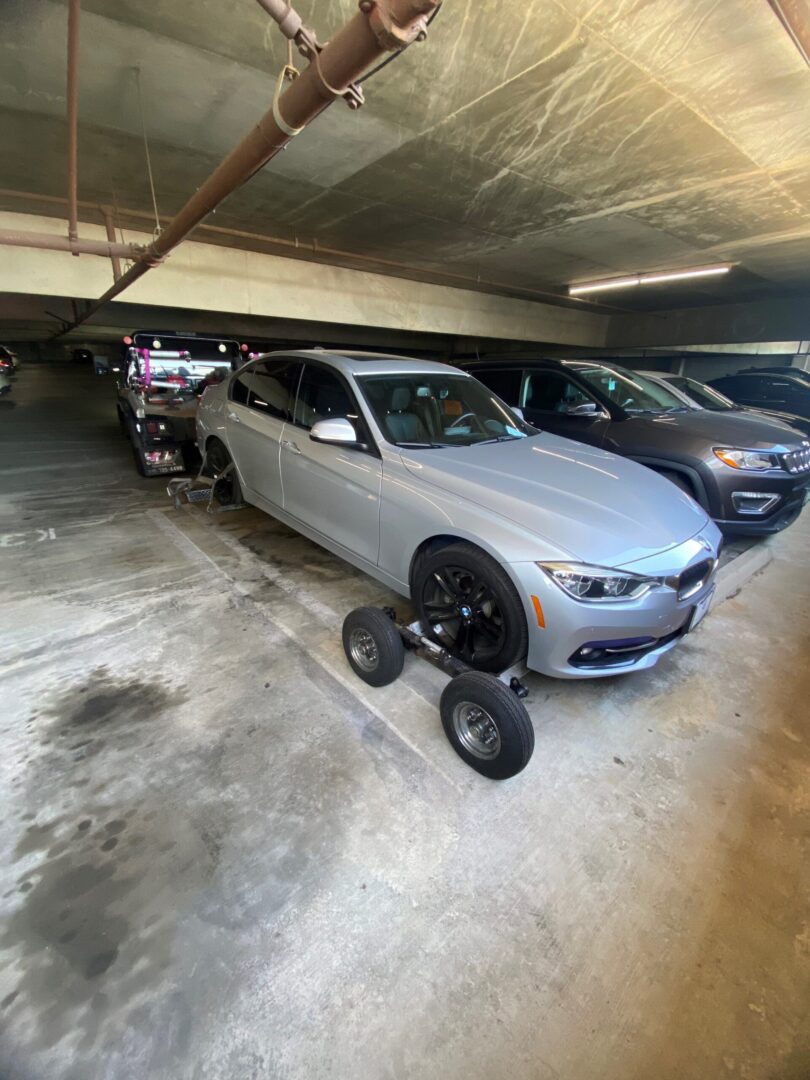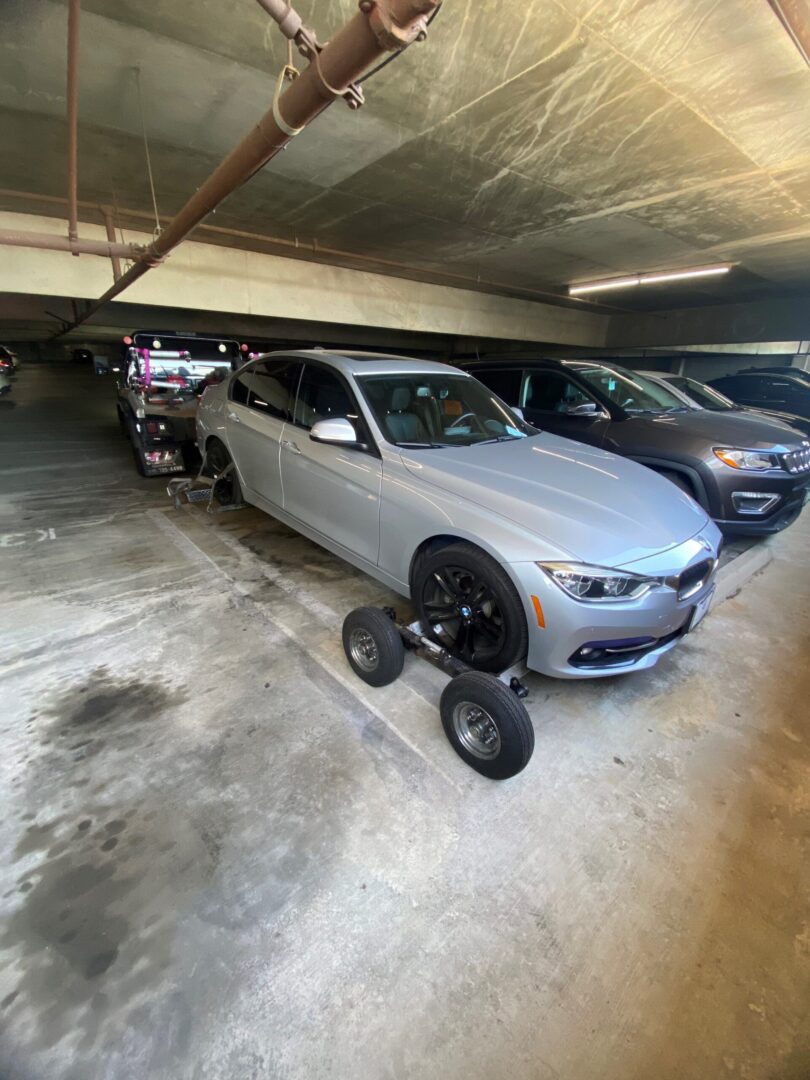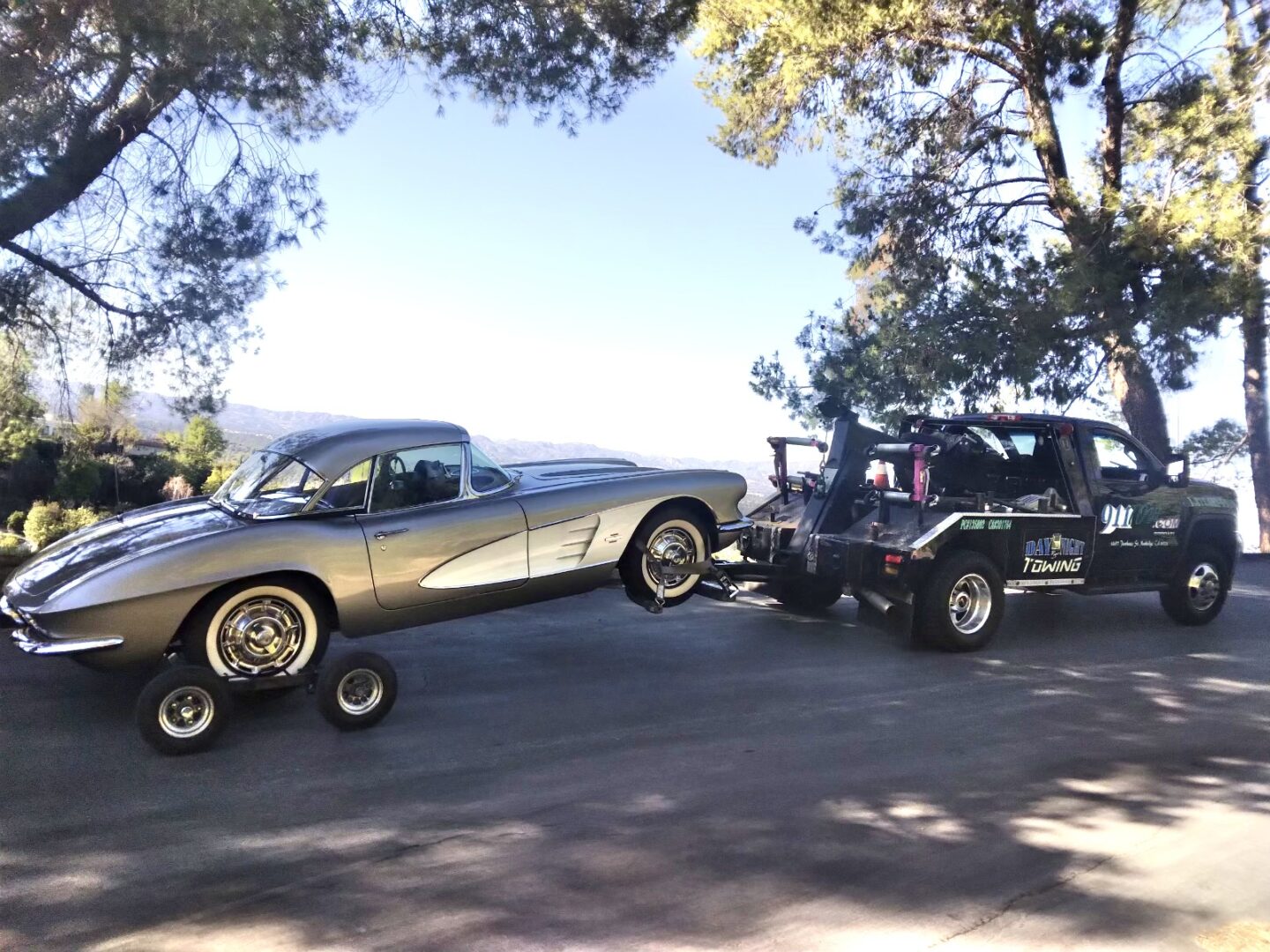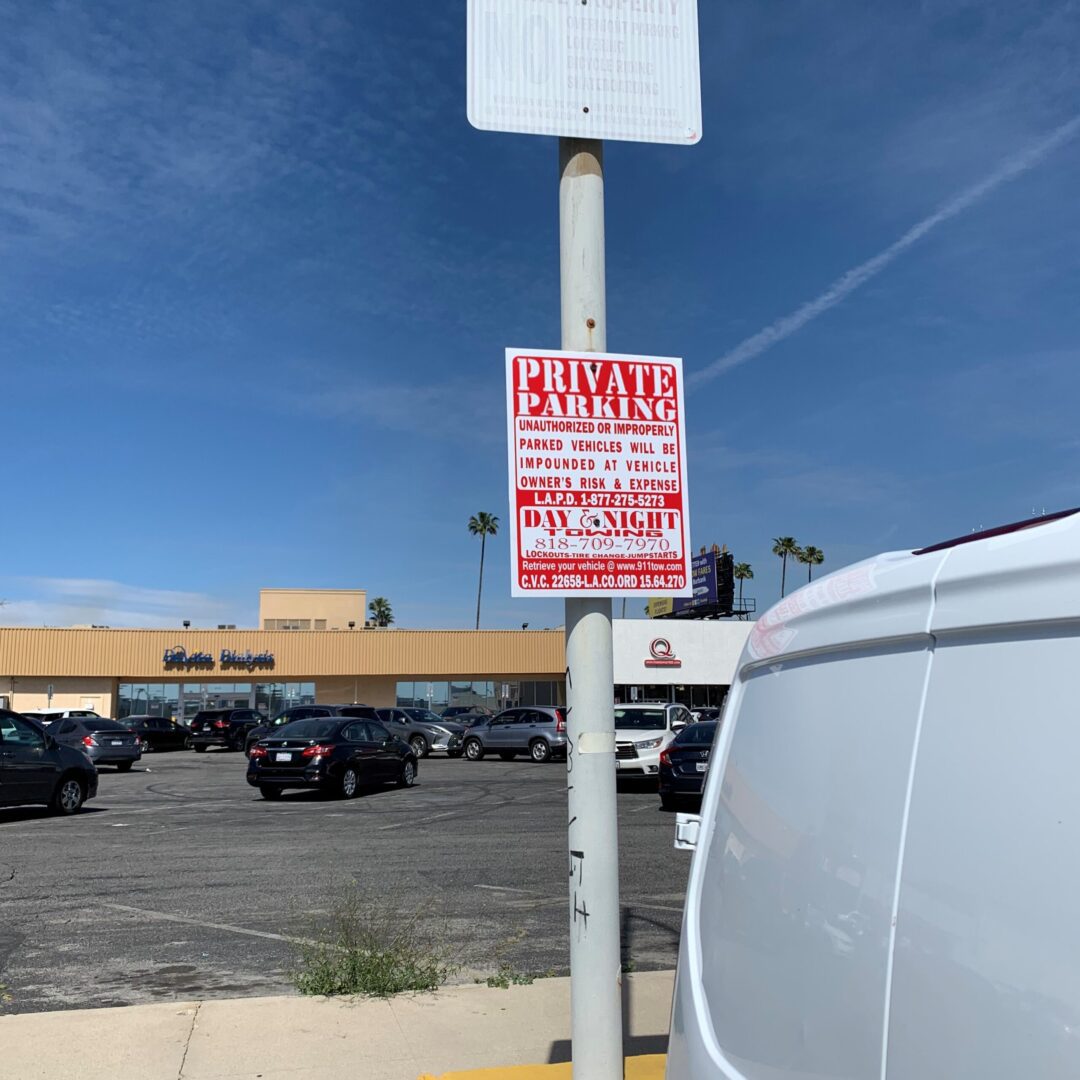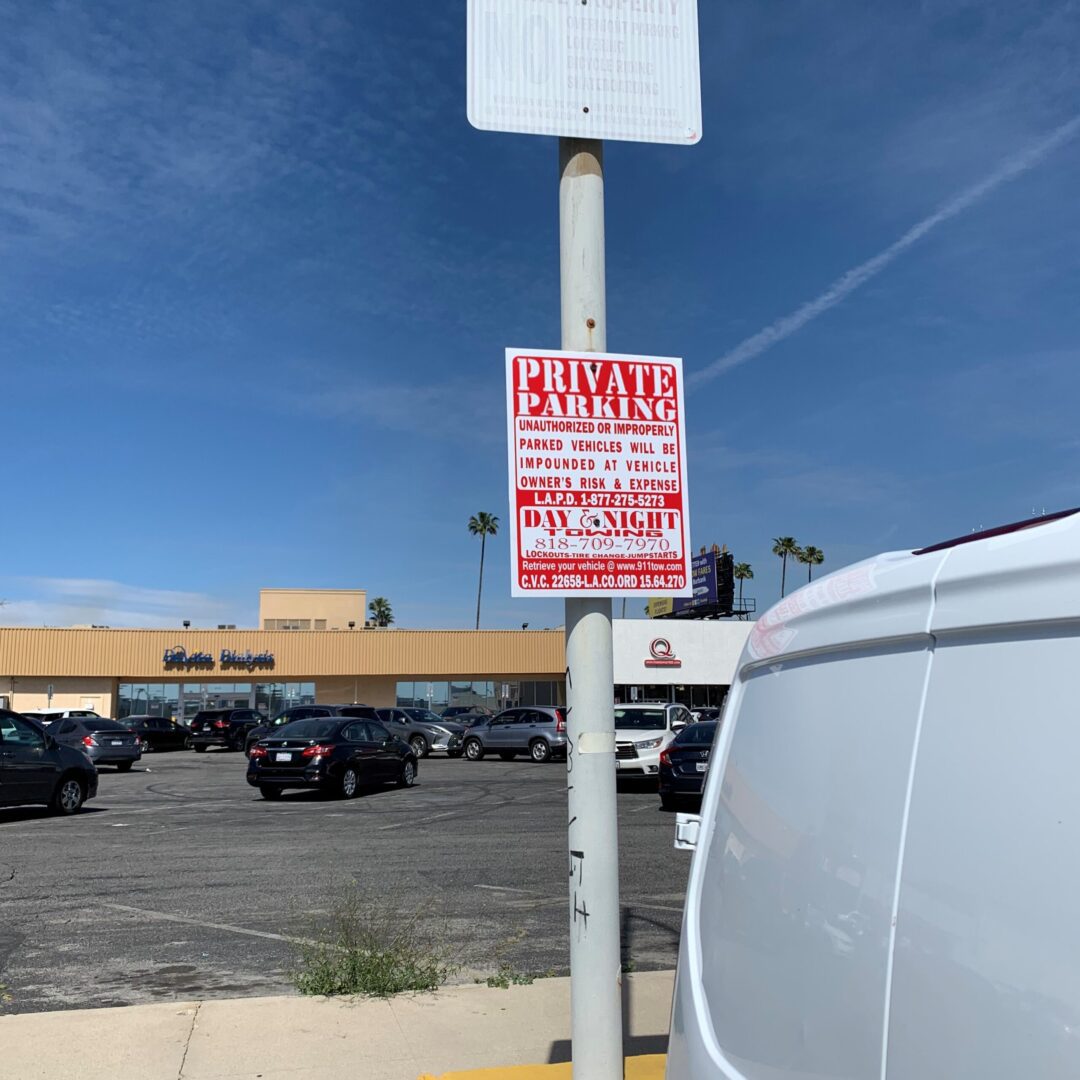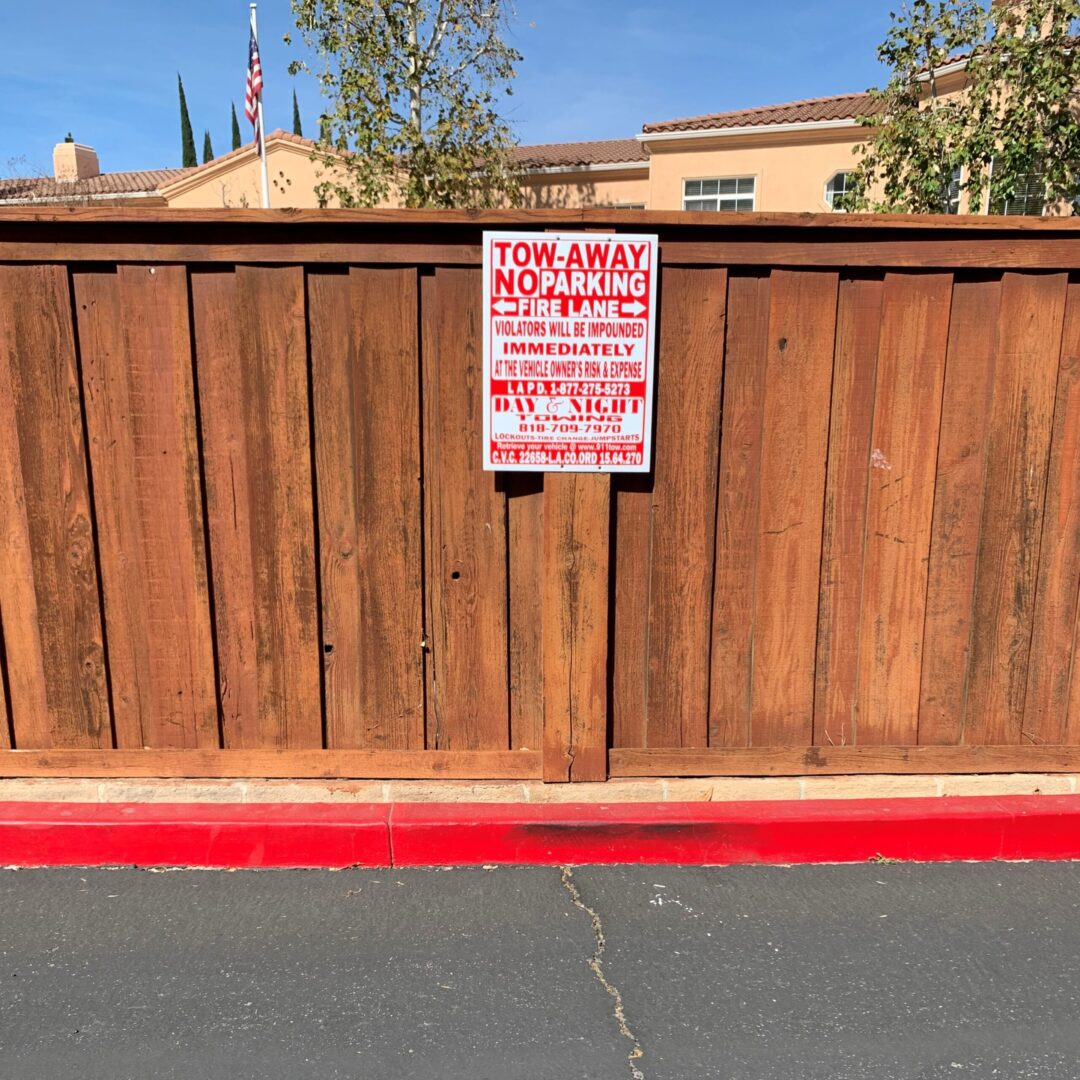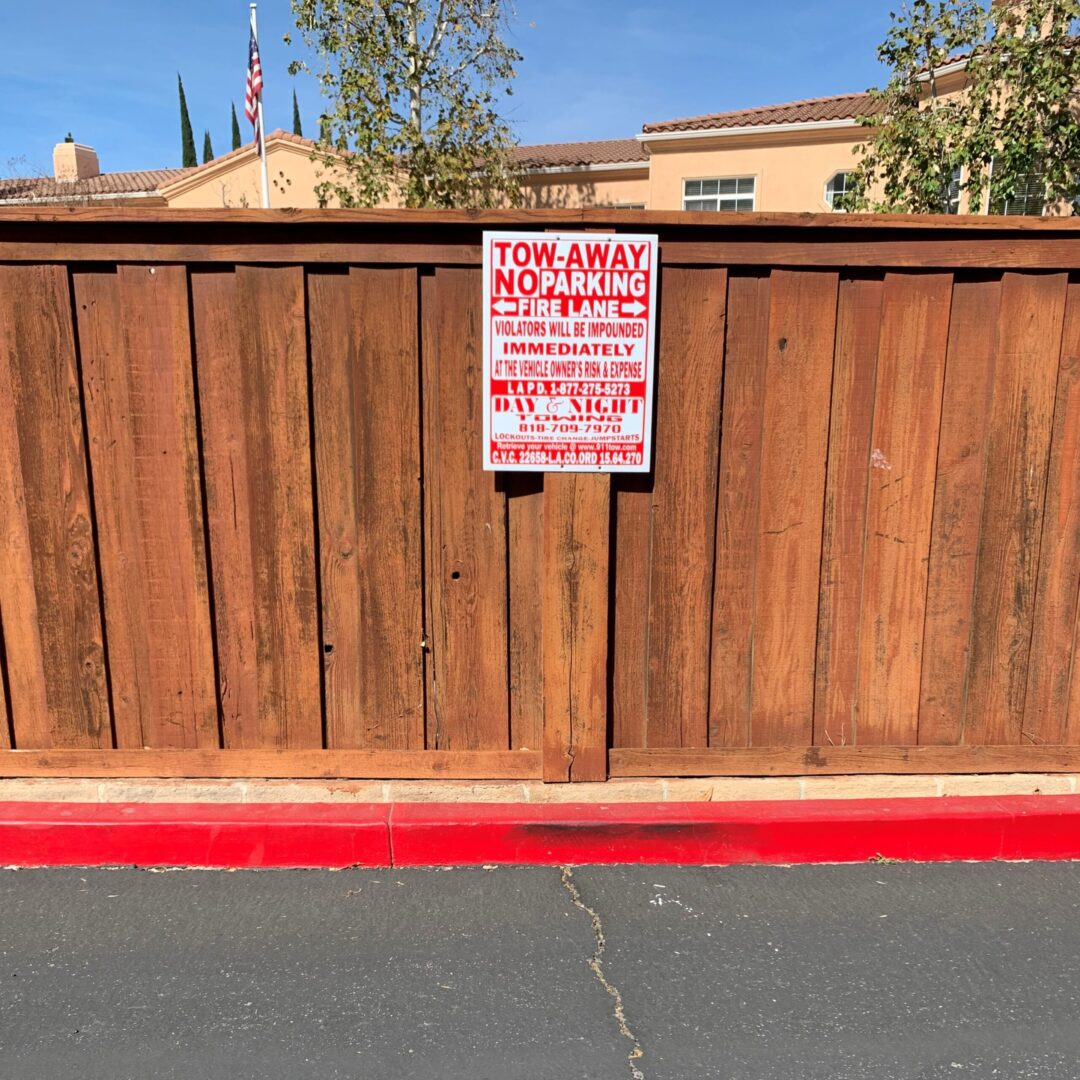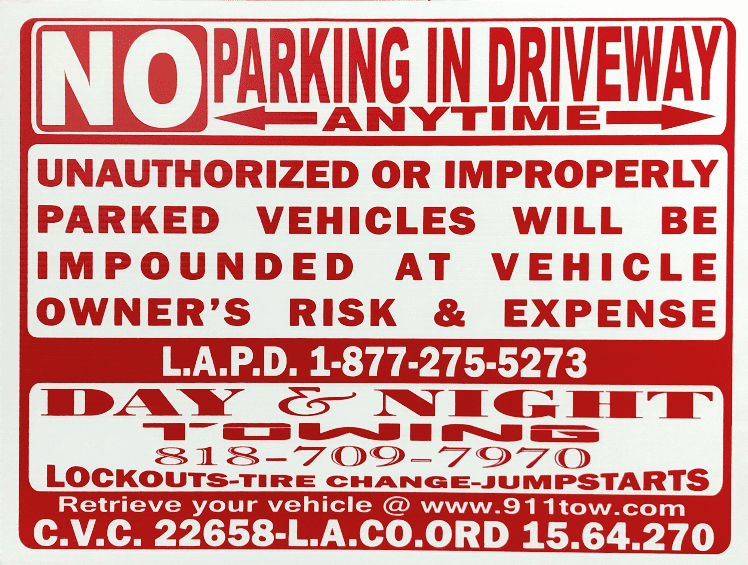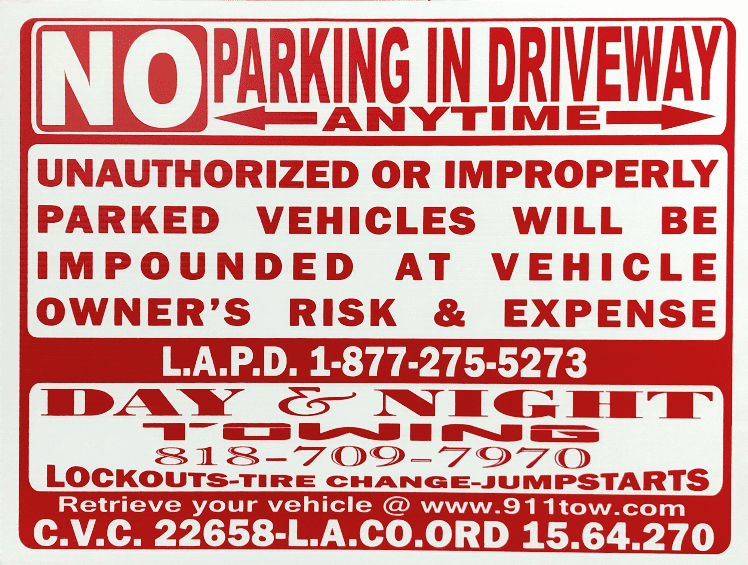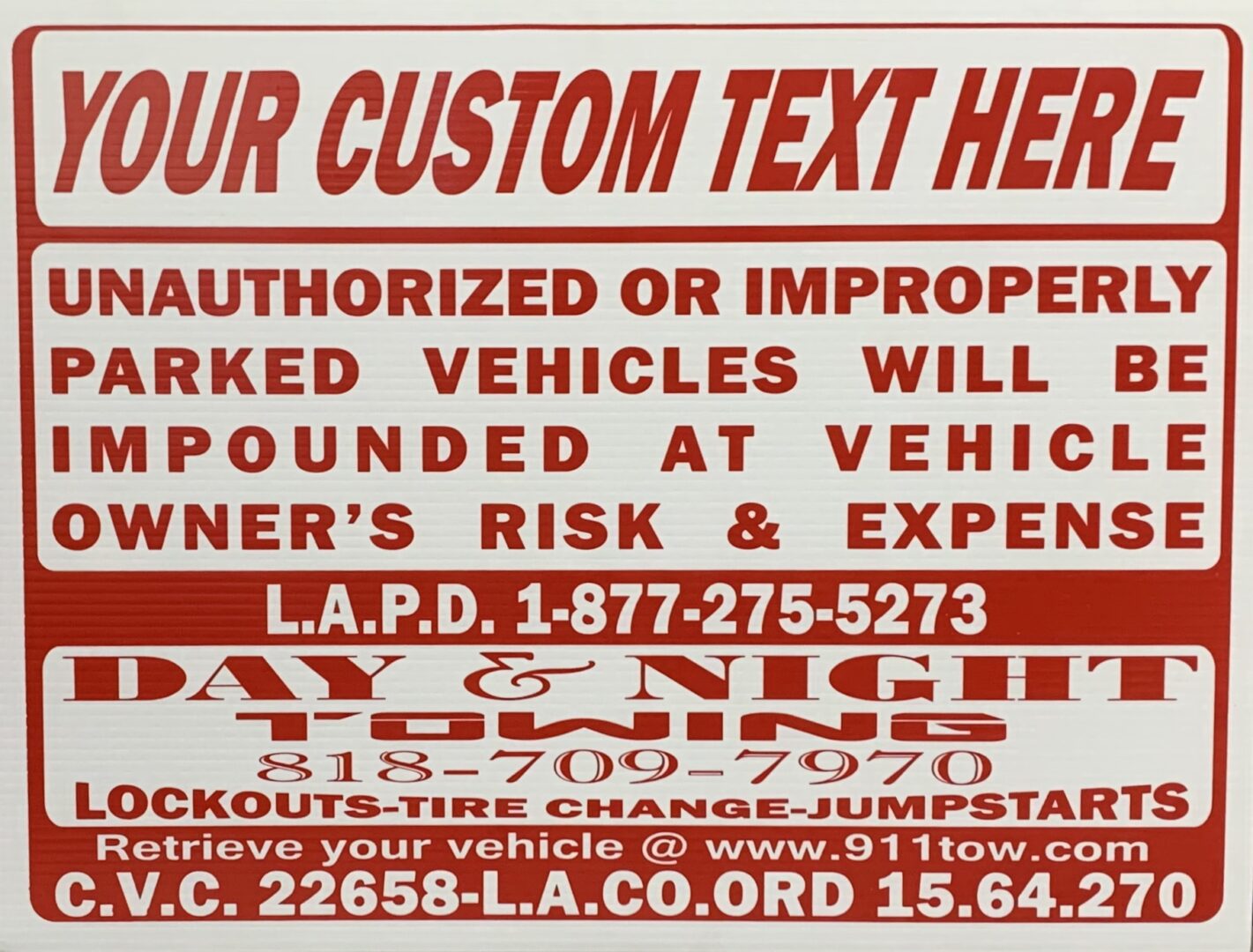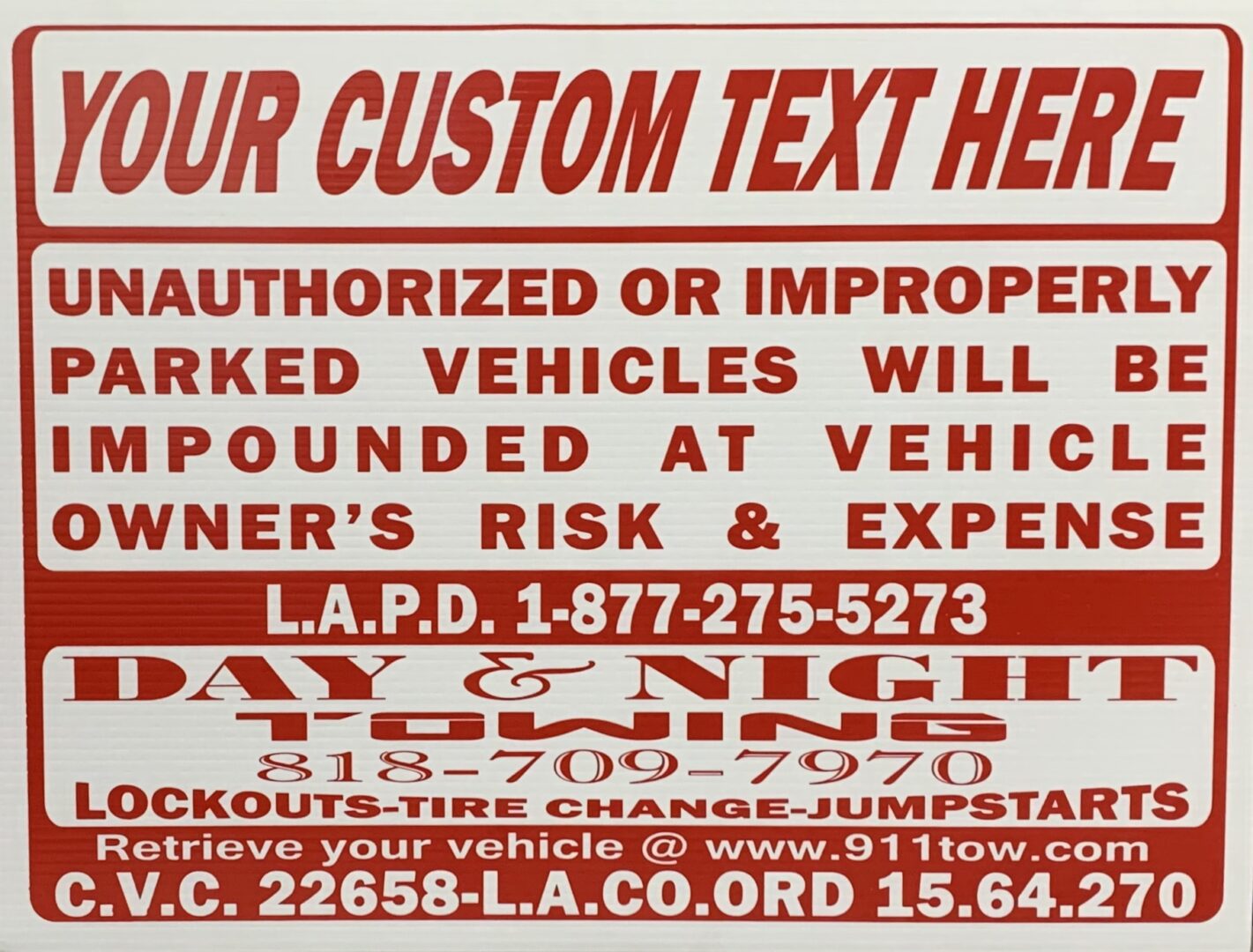 Fire lane sign on Property square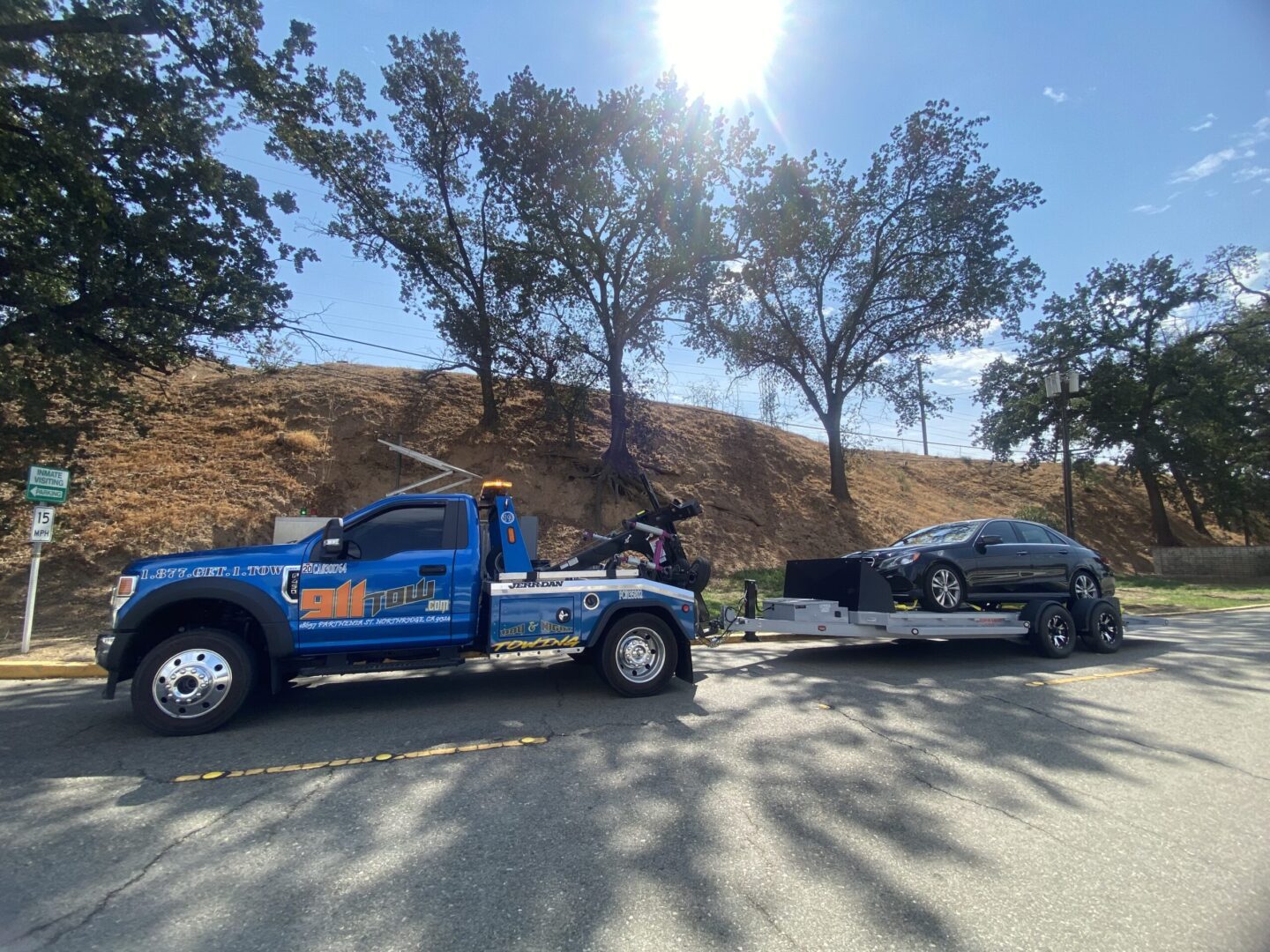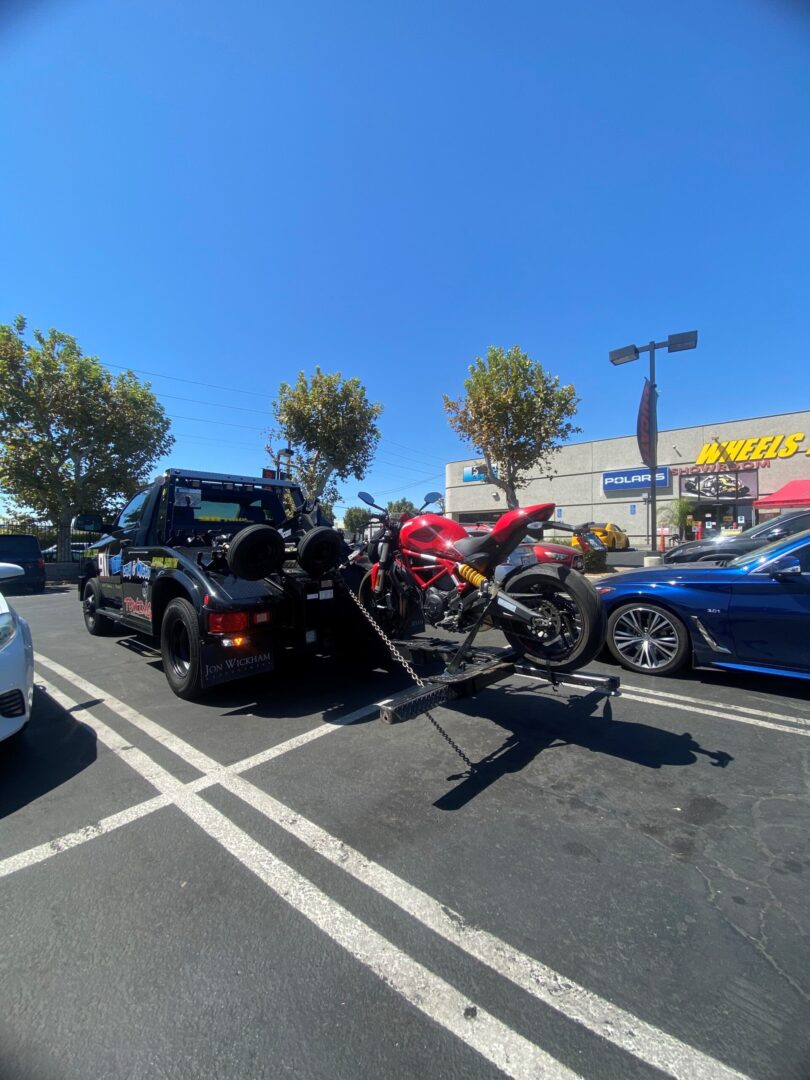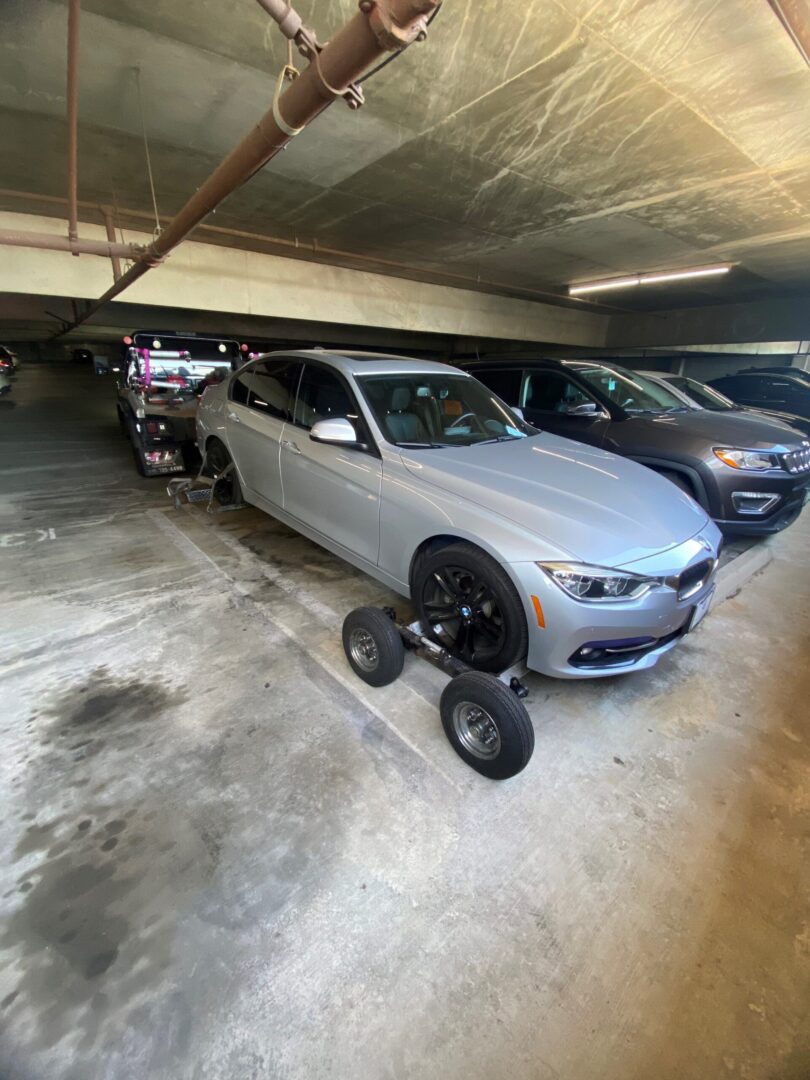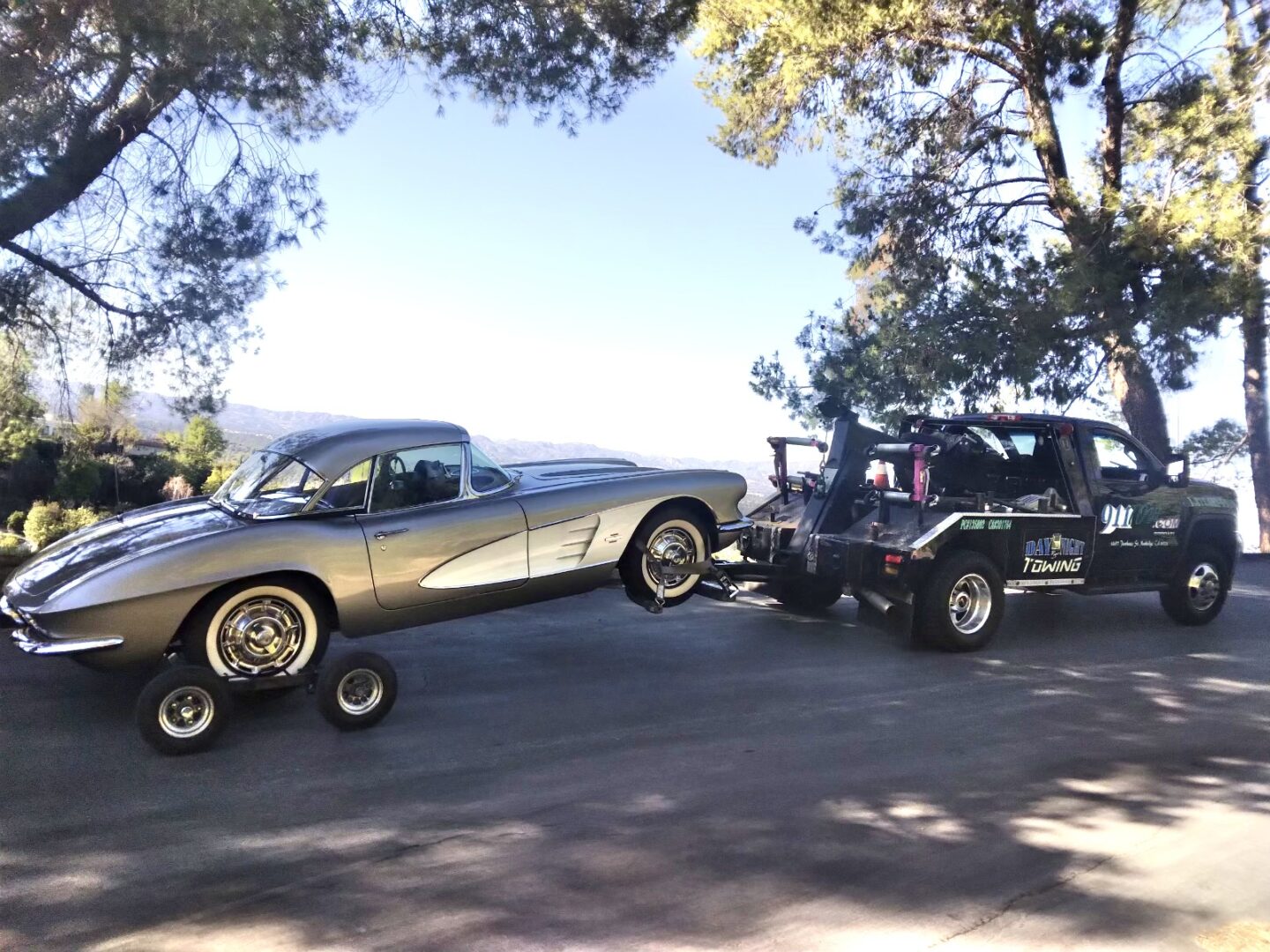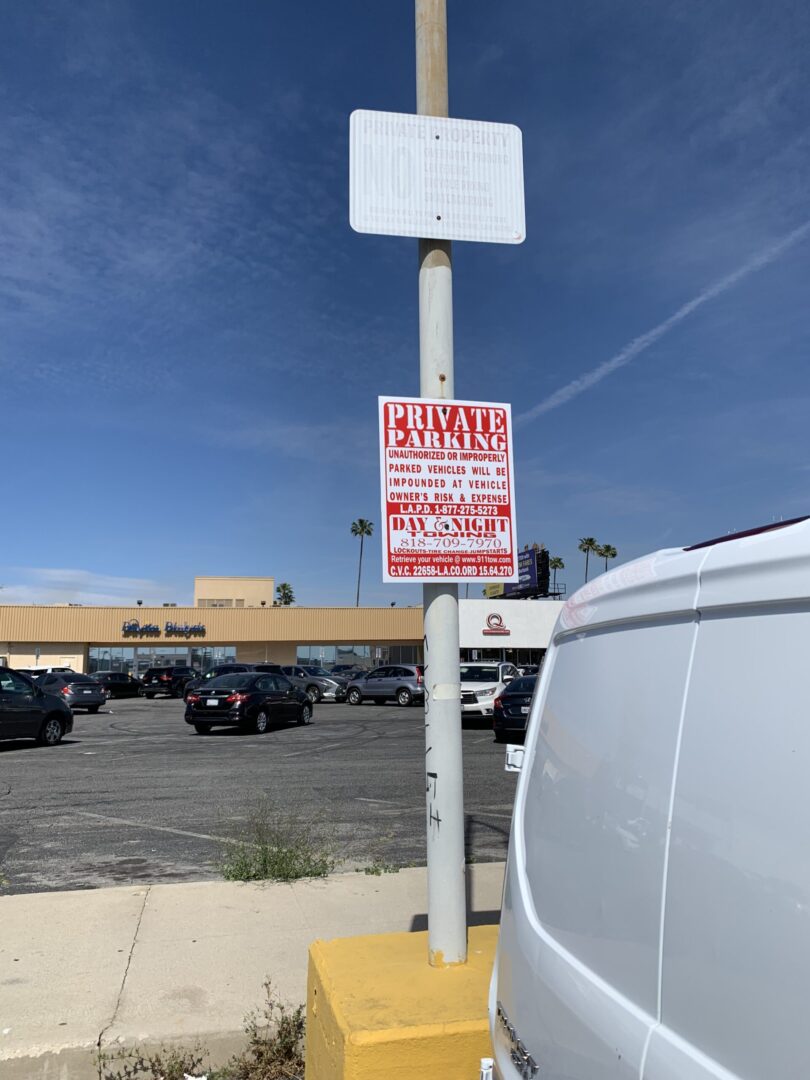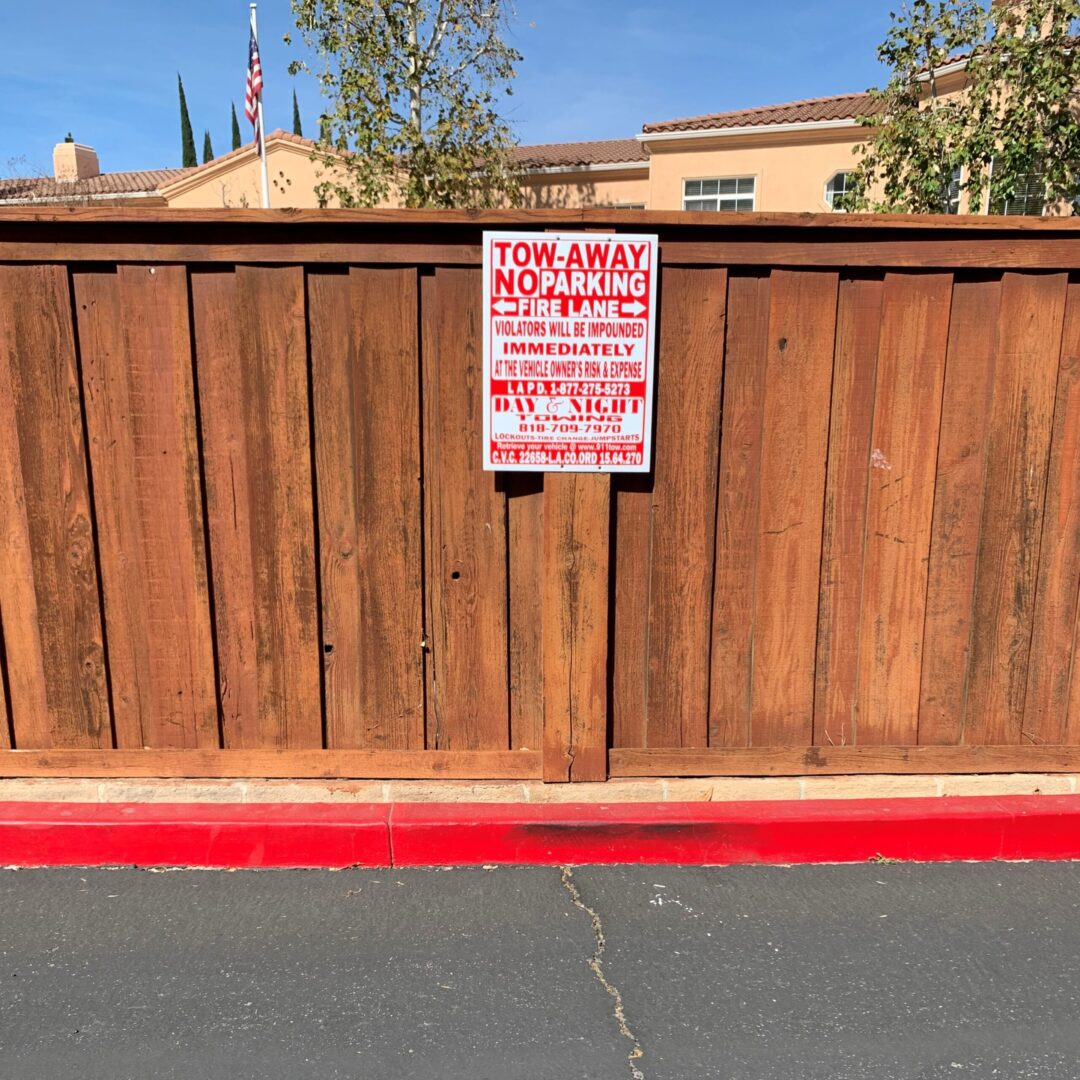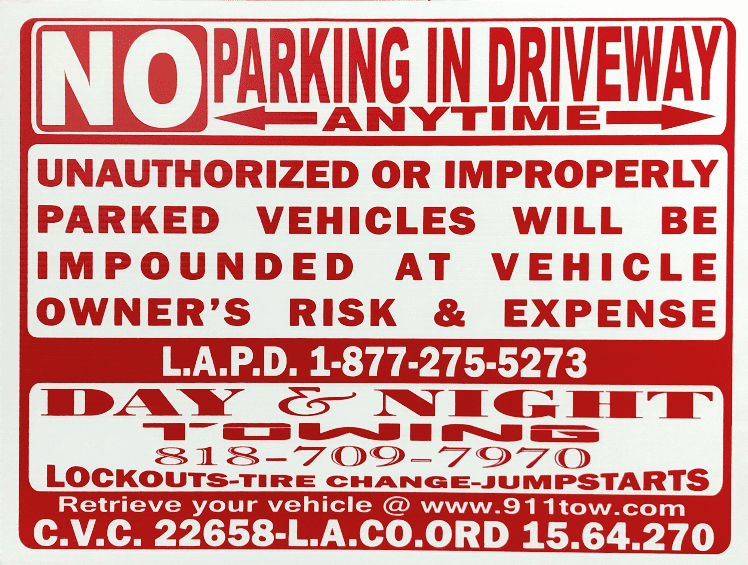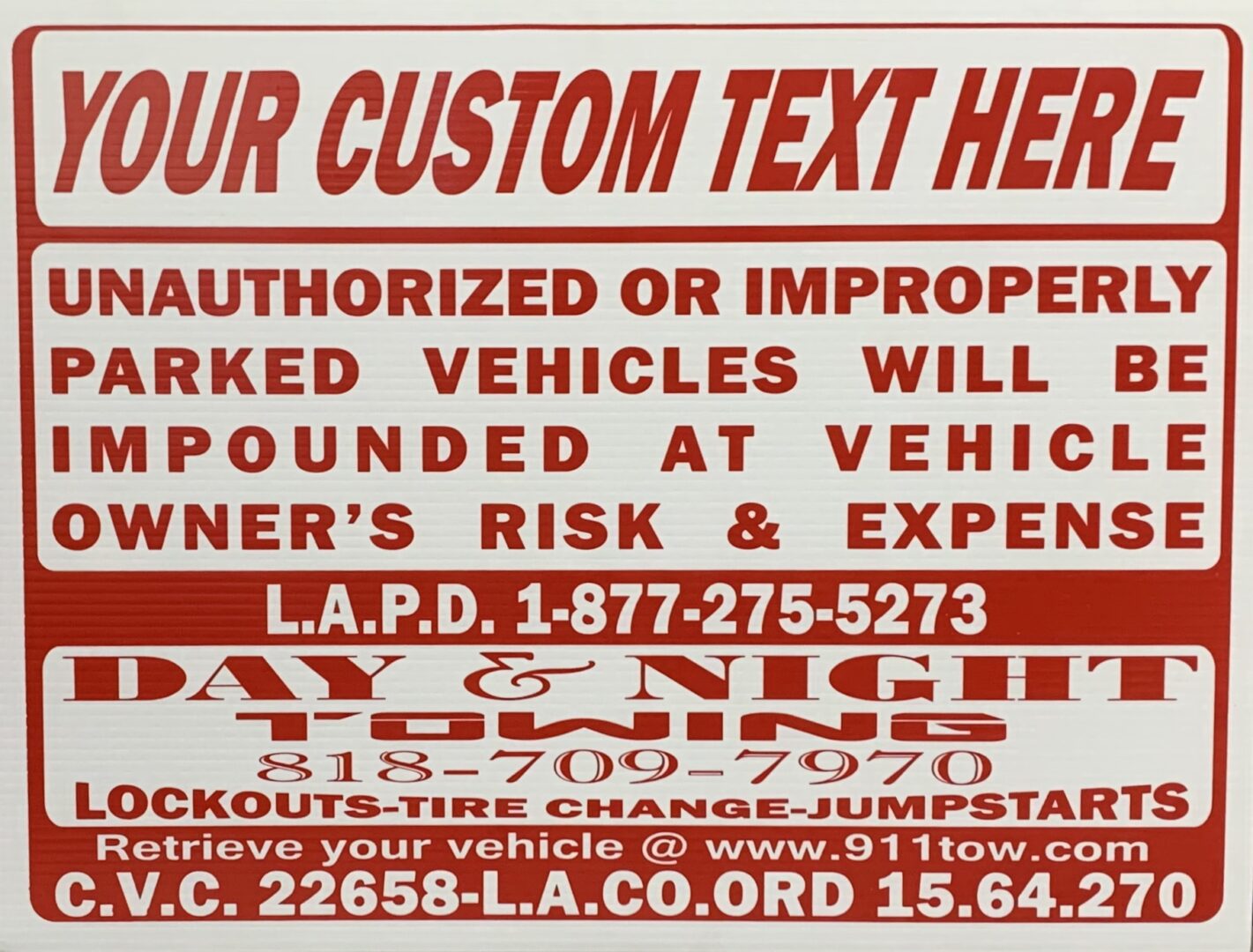 Commercial and Residential Properties
Day & Night Towing provides private property towing throughout the San Fernando Valley & surrounding areas to all property types, including commercial and residential complexes. At Day & Night Towing, we value Section 22658(a) of the California Vehicle Code, because parking violations have an impact on businesses and communities by infringing on private property rights.
Day & Night Towing's private property impound service allows owners the ability and confidence to legally remove any unauthorized vehicles from their properties worry free. All you have to do is sign up with us.
Contact us to get started today!
Reasons you may need our impound services:
Vehicles Parked Overnight
Inoperable or Abandon Vehicles
Vehicles Parked in No Parking Area
Vehicles Blocking Driveway or Access
Double Parking or Illegal Tandem Parking
Blocking Loading/Unloading Zones or Dumpsters
Offenders of Fire Lanes, Fire Hydrants, and Red Zone Areas
Vehicles Parked in Handicap Spaces without Proper Placard
Illegally Parked Vehicles in Reserved, Assigned or Visitor Spaces
Our light duty fleet specializes in low clearance garages
We are available 24 hours a day, 7 days a week for immediate impound or to address any of your questions or concerns.