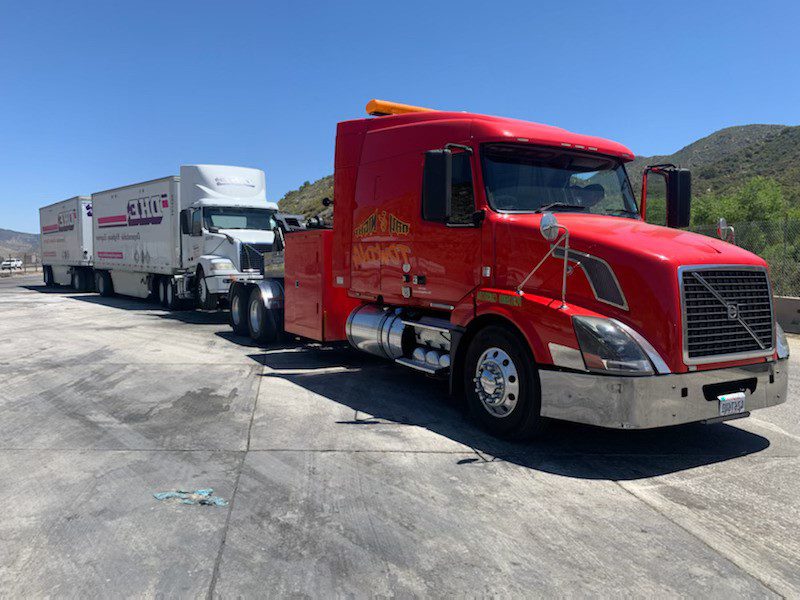 There is never a job too big for Day & Night Towing. Our heavy duty services include but are not limited to:
RV's
Fifth Wheel Trailer
Bobtails and Straight Trucks
Fully Loaded Semi Tractor-Trailers
Buses (commercial, tour, charter and city)
Dump Trucks, Cement Trucks & Garbage Trucks
In addition to towing, our heavy wreckers perform many services, including:
Roll-Overs
Jackknifes
Winch Outs
Accident Recoveries
Shift Load Assistance
Trailer/Container Lifts
Tractor Deckings and Un-Deckings
Heavy Machinery Loading/Off-Loading
Commercial Fleet Towing
Additionally, if you're a company looking for a towing service provider for your fleet of vehicles, we're proud to partner with you. We work with dozens of major companies to provide the best towing and recovery services in Los Angeles.
Contact us for more information.